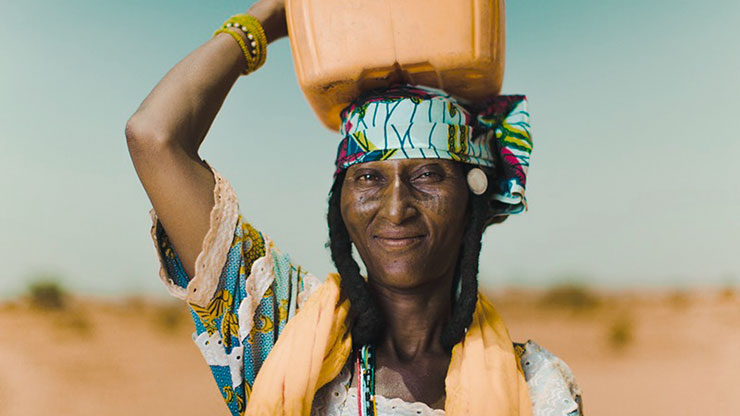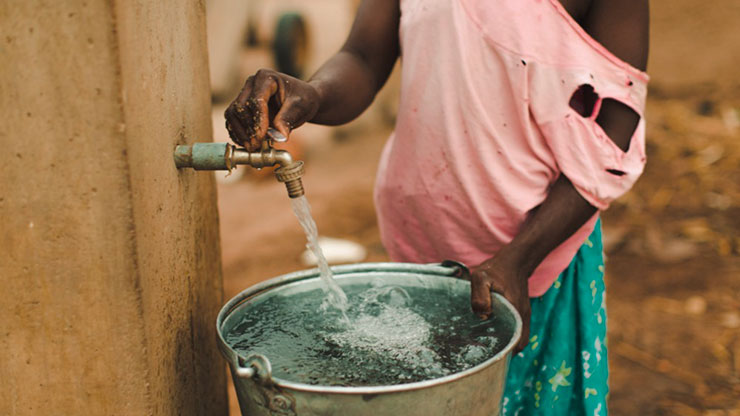 My interest in Africa began with a police shooting in north Phoenix.
On February 26, 2005, an officer with the Arizona Department of Public Safety (the Arizona highway patrol) shot and killed a young Sudanese refugee – Joseph Moi, one of the "Lost Boys" – who was walking along Interstate 17 north of Phoenix. His uncle, also a refugee from the Sudanese civil war, contacted my law firm to investigate the shooting.
This investigation required us to locate the young man's parents, who were living in a remote refugee camp in northern Uganda, just shy of the Sudanese border. I drew the short straw, and soon I found myself on a puddle jumper airplane flying to the grass airfield of Moyo, Uganda.
The visit to the refugee camp quite literally changed my life. Forget what you see in the movies – with the Sudanese civil war nearly 50 years old, many of these camps had been in place for decades. The camp I visited – like most in the area – was a collection of huts in some of Uganda's most desolate land. A United Nations worker would visit approximately two to three times a year to make sure the camp was still there, and every six months the Red Cross would come by with mail and sacks of rice. Otherwise, the residents of the camp were on their own.
And yet, their optimism was infectious. Joseph's father, David, was an ordained pastor. Even though he lived in a place where water was a three kilometer hike and electricity miles away, he held weekly church services for both nearby Sudanese refugees and native Ugandans. More significantly, he and another pastor operated an orphanage for refugees who had lost their parents.
I have been a strong believer in education my entire life. My father was a school teacher, instructing underprivileged students struggling with reading skills. At the Harvard University's Kennedy School of Government, I specialized in education policy. As part of the shooting case, I became acquainted with an individual promoting aid efforts to the newly formed country of South Sudan. That led to discussions with individuals affiliated with WISE. Thus, when, in 2011, I was offered a position on the WISE board, I leapt at the opportunity – I clearly had a passion for promoting education in rural Africa.
I am very proud of what WISE has accomplished. This year, we have 70 scholarship students. In December, all six of our grade 12 students graduated with honors, two of them ranking first and second in their class of 673 students. All six will be attending college. And none would have had the opportunity to graduate from high school, let alone attend college, without the assistance of WISE.
We have big dreams both for WISE and our graduates. One of WISE's key values is that of giving back; all persons who receive assistance from WISE are encouraged to "pay it forward" by further helping others. In fact, our high school scholarship students are required to volunteer a certain number of hours each term. Consistent with this value, it is my own personal dream that someday our students in Zambia will assist in helping in South Sudan. I have remained in contact with Pastor David, who has since repatriated to South Sudan following the peace accord creating the new country. South Sudan is one of the poorest countries in the world and I dream of the day that I, along with a group of graduates from Zambia, will go to South Sudan to work with Pastor David in assisting the children there in obtaining an education necessary for their own futures and that of their country.
Notice
: Trying to access array offset on value of type bool in
/var/www/wp-content/plugins/nd-shortcodes/shortcodes/custom/image/index.php
on line
27
Notice
: Trying to access array offset on value of type bool in
/var/www/wp-content/plugins/nd-shortcodes/shortcodes/custom/image/index.php
on line
27