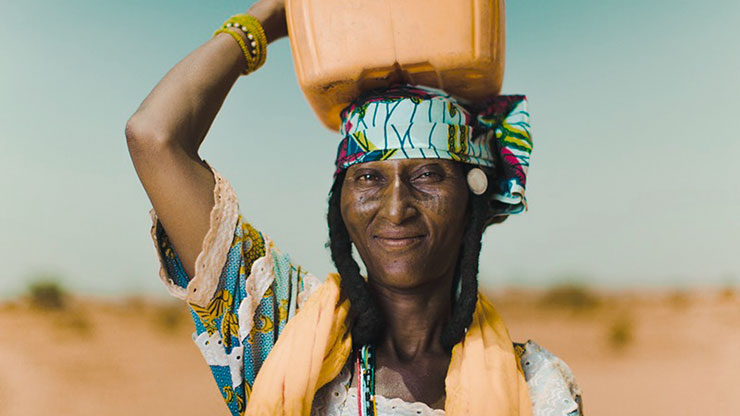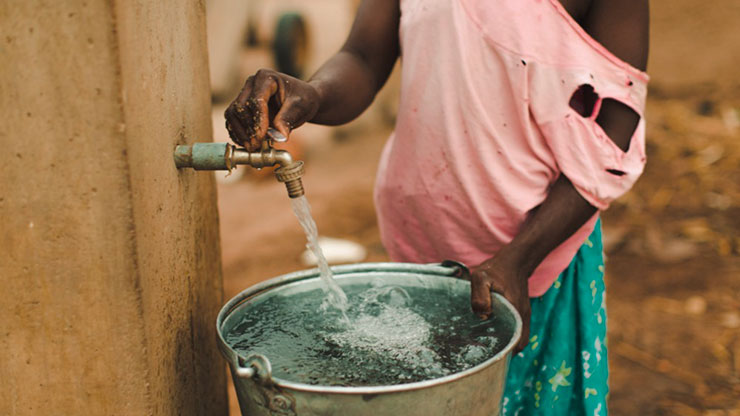 WISE lost one of its most devoted supporters when William Griffith passed away in August. Bill, a beloved history teacher at Enfield Middle School in Springfield Township, PA, traveled with WISE to Kaoma in 2011 with his wife, Ginni.
Lynn Twitchell, WISE past president, comments, "Although Bill initially expressed reservations about going to a developing country, thinking it might be depressing, he and Ginni decided to go for it after learning about WISE's projects in Zambia. They were wonderful team members: When going on a field trip to Kalumwange, where the Women's Center owns a farm plot, they never complained about the bumpy two-hour ride in the back of a flatbed truck. Both were so happy to meet people in the area who were there to celebrate the dedication of the well that WISE provided to serve the community. Bill commented that the experience that day was well worth the entire trip!"
Lynn continues: "As an educator, Bill loved interacting with the students. One day at the Women's Center, we found him engrossed in deep conversation with four young men who were disturbed about their inability to do well in school when they had no books. He was impressed with their determination to get an education and offered to provide school books, which he did."
WISE is extremely grateful that Bill and Ginni have given so generously to our work in Kaoma. Ginni has asked that any donations in Bill's memory go to our scholarship program. She feels that their trip to Kaoma was a life-changing experience and hopes that "…scholarships provide life-changing experiences to those that receive them". What a fitting way to honor his life and dedication to learning. His legacy continues through the achievements of our students.
Upon learning of Bill's death, Rick Smith (WISE Advisory Board) and fellow team member, posted on Facebook this paraphrase of "Go Rest High" by Vince Gill: "Go rest high on that mountain, Bill. Your work on earth is done."
Donations to WISE Scholarship Program in Bill Griffith's memory can be made at the link here.